Speakers & topics that inform, inspire and motivate
A speaker should be able to not just inspire their audience. They must also provide them with real-life, practical strategies so they leave with confidence and motivation to be a better leader.
We offer over 40 different seminar topics that address the complexity of being a leader in the 21st century. With leadership experiences in military combat, education, the non-profit sector, and multi-million dollar corporations, our speakers will provide your group with diverse insights and actionable strategies so they can become great leaders. They will leave informed, inspired and motivated to be the confident and effective leaders your organization needs to succeed.
We offer seminars that help leaders at all levels continue to develop and grow. Topics such as Emotional Intelligence, Effective Communication, Diversity and Multi-Cultural Awareness, Leading During a Crisis, Mentoring, and Executive Wellness address the specific skills effective leaders need for individual AND organizational success.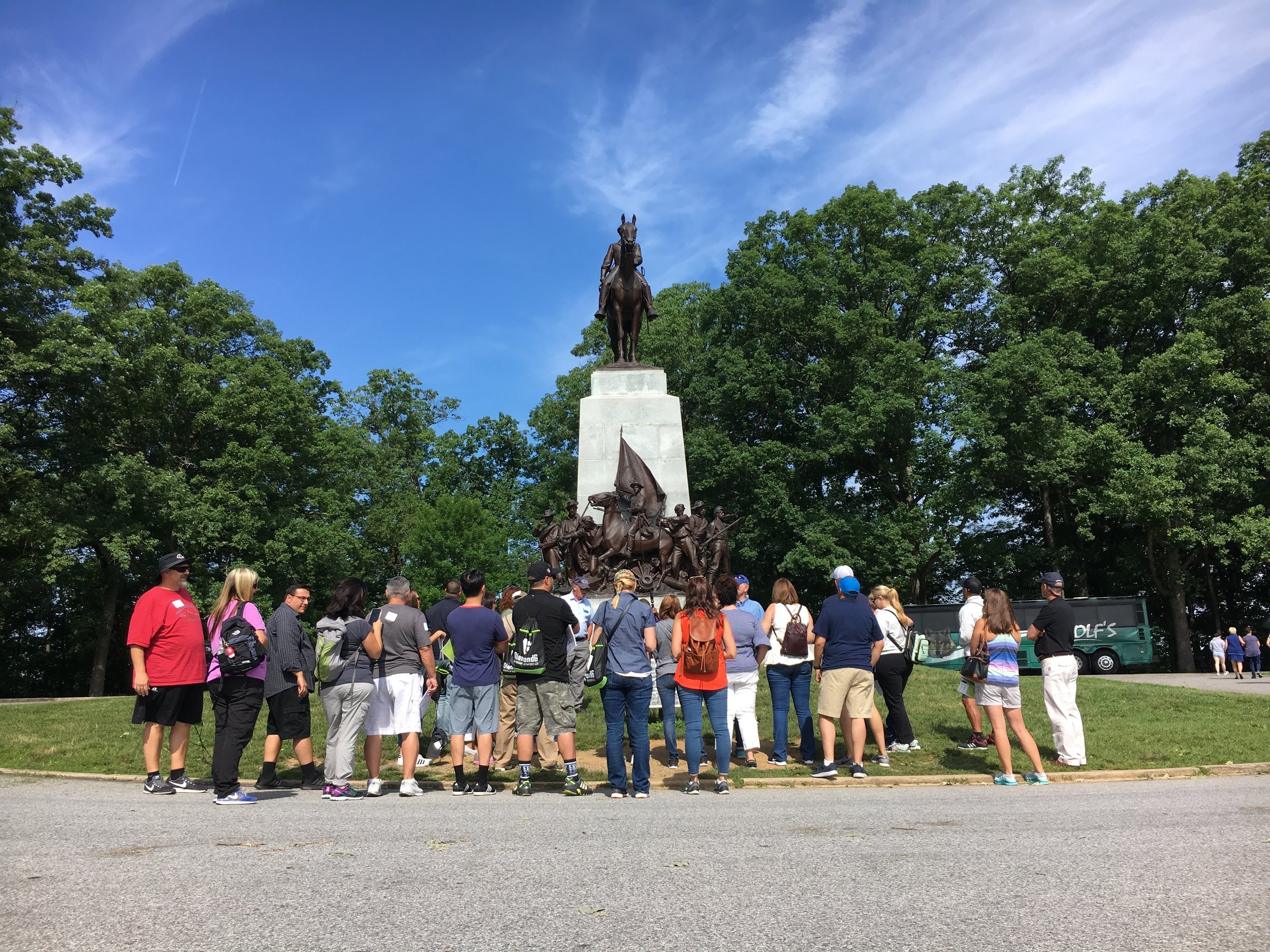 organizational leadership
Organizations are only effective when everyone is on the same page. Our topics on Organizational Culture and Change, Strategic Leadership, Leadership in a Media Driven World, Ethics and Toxic Leadership, Leadership in a Profession, and Conflict Resolution will help your team focus their efforts on a common goal – the success and effectiveness of the organization.
Building blocks for effective leadership development
Our individual and organizational leadership seminars can be used as a stand-alone presentation or keynote address for your conference, team building event, or training. Many of our clients integrate our seminars and speakers into existing professional development programs at their organizations.
Both the individual and organizational leadership seminars can also be used as building blocks for single or multi-day workshops. Once we have identified your goals and style of the workshop we will identify the perfect seminars and speakers.